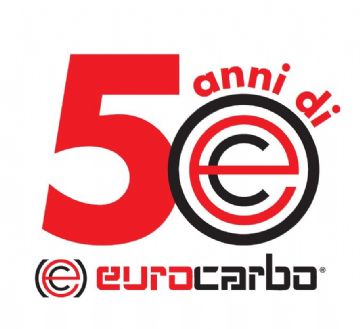 Founded in 1973, Eurocarbo has been recognized from the beginning by its clientele for the quality and reliability of its products.
Since then, Eurocarbo has been at the service of its clientele, providing ample space and resources.
Our products: pump bearings, carbon for mechanical seals, shoe thrust bearings, carbon for positive displacement pumps, graphite and metal graphite brushes for use in automobile and manufacturing industries, silicon carbide made for use in chemical, pharmaceutical, and food industries.
Click the link below to download a PDF presentation of our company
Download attached file